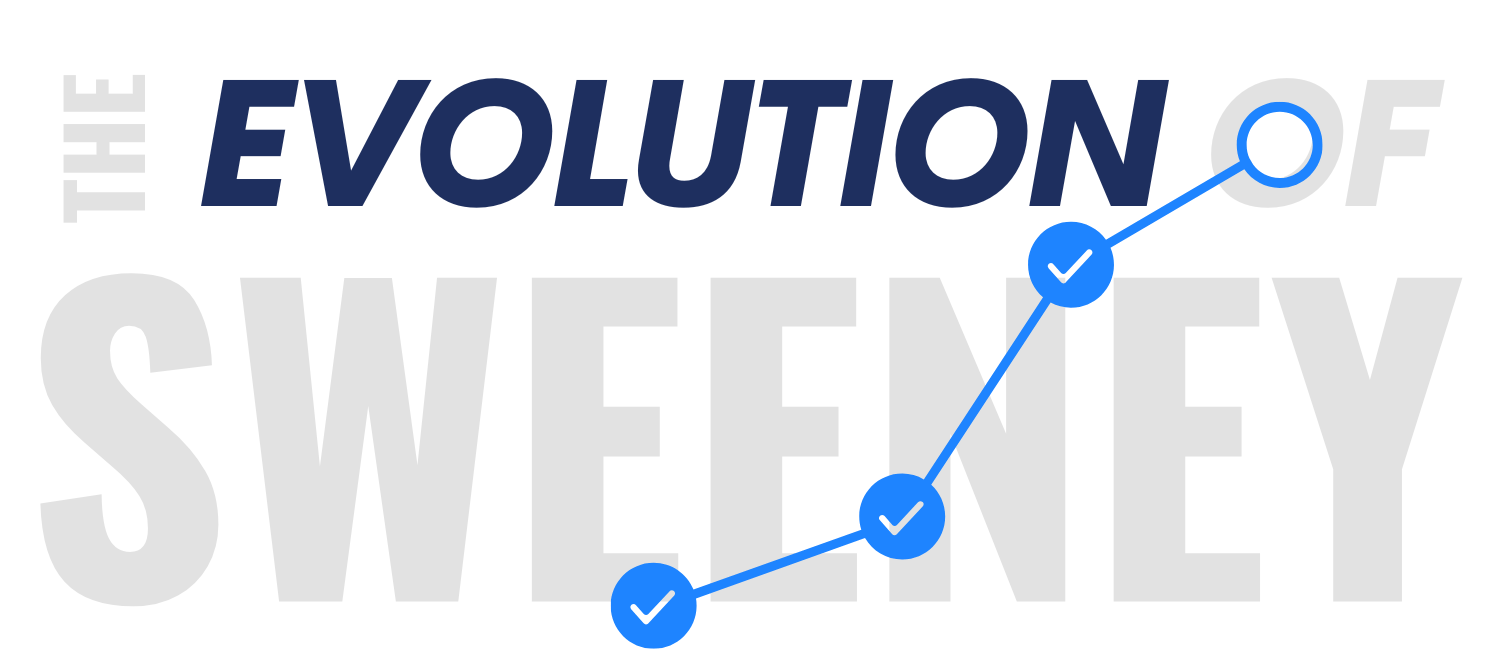 Owned and operated by Michael Sweeney, a local fitness expert and personal trainer, has built a community at his gym, a place where people can go to work out, unwind, and get fit. Over the years, Sweeney's Gym has seen a variety of clientele, including WWE Super Stars, Nashville Country performers, and our very own Miss Wisconsin, Bishara Dorre, just to name a few.
Garage Days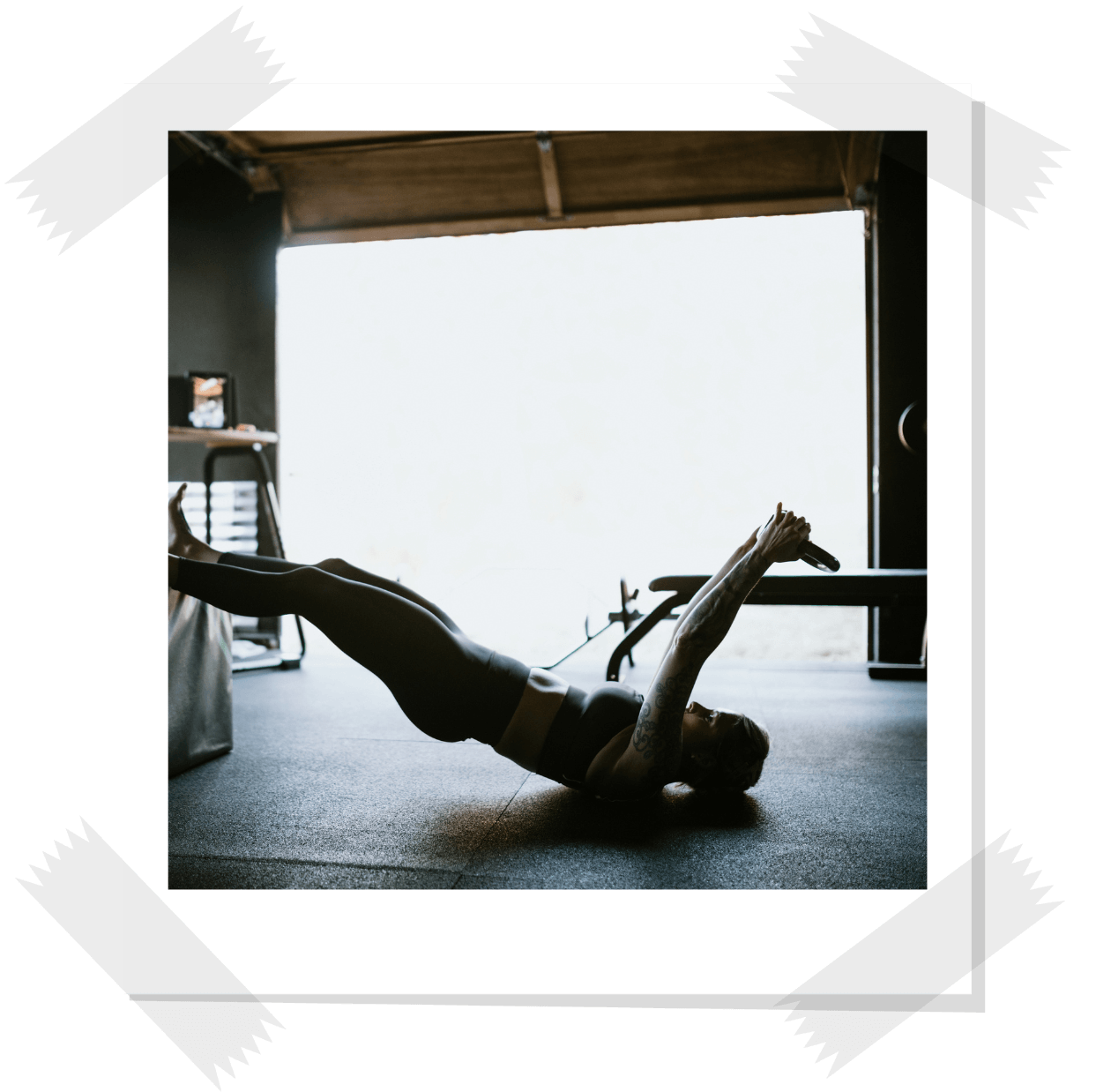 Fitness has always been a passion of Michael's, and his grandparents recognized this when he was very young. When Michael was 14 years old, his grandparents hired a gold medalist personal trainer who helped Mike grow as an athlete and as a mentor. Growing up, he trained his friends in his parents' garage, acquiring equipment over the years working at a local fitness equipment store. He traded his labor for weights and various machines, and he even made a cable system out of pulleys through the rafters of the garage.
"By the time I was 18 and graduating high school, I had a 2 ½ car garage, filled wall to wall. Every square inch was full of weights that I had worked for, purchased, and had trained numerous friends on" says Michael.
Hotel Days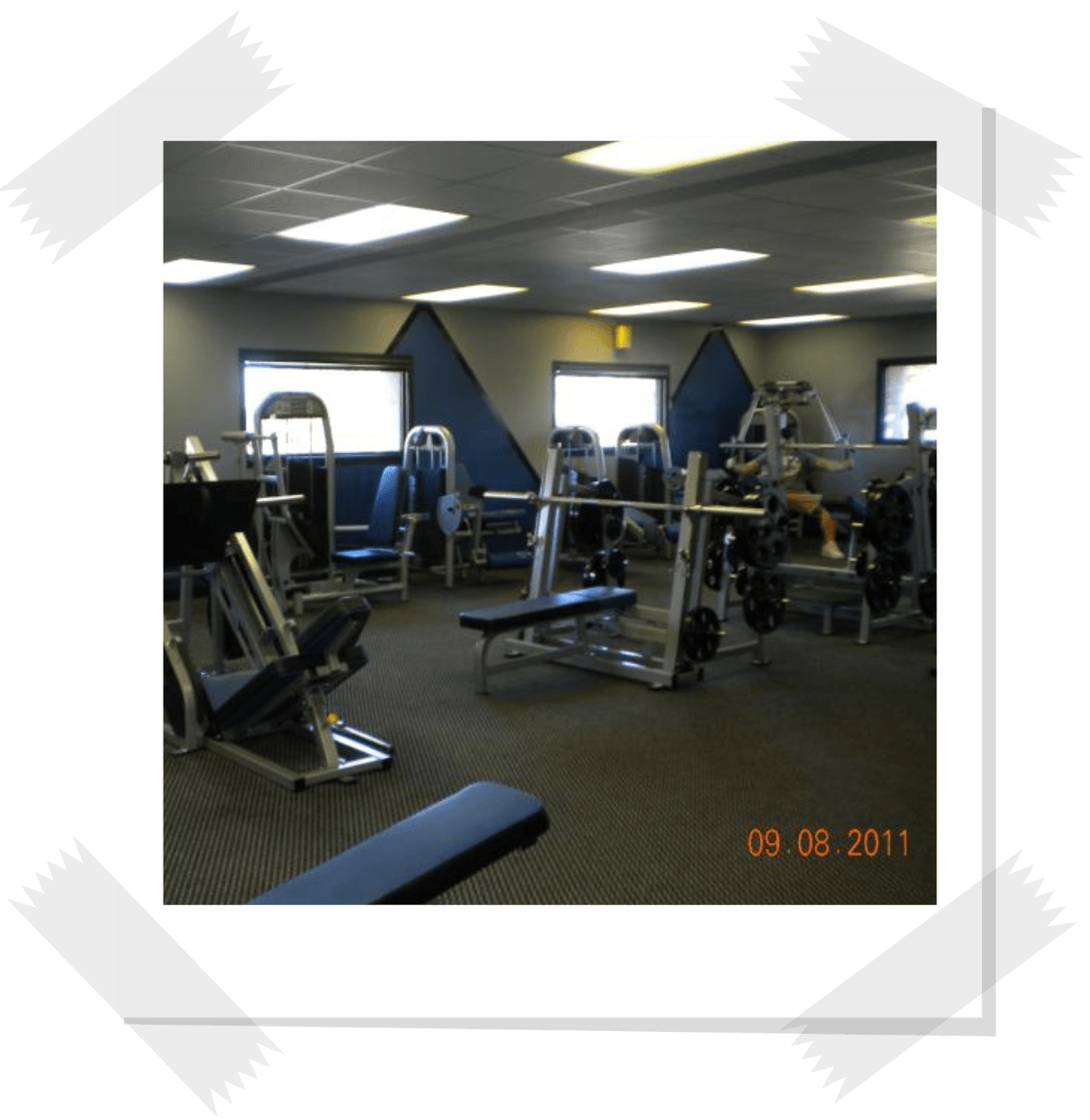 His hobby ultimately became his career, thanks to Ken Rupena's confidence and trust in Michael. At the time, Ken was the owner of the Clarion Hotel near the Mitchell International Airport, and he came across one of Michael's pamphlets. He met with Michael about training him at his home, and he immediately saw potential in Michael and his business. So, he offered Michael a space to rent at his hotel, in order to start his own gym, a place to bring his training to life. Michael explains what it was like to get justification that what he was doing was making a difference: "The words that he used, I still appreciate to this day: "You are better than the garage; you have to be able to show the world what you can do." Michael recognized this as the perfect opportunity to develop his growing personal training business, and since then, he has never looked back. Since Michael opened Sweeney's Gym in 2006, he has rallied around the idea of creating a tight-knit community, a place where people can feel comfortable while working out.
Sweeney's Today
Sweeney's has worked hard to create a good fitness atmosphere by ensuring that equipment is functional and available, cleanliness is a priority, and access to the gym is available 24/7. Michael describes Sweeney's Gym; "It's not a fad gym. When you come in here you don't get all the fluff, you don't see all of the latest and greatest trinkets. We stick to all of the bread and butter type movements because they work." Ultimately, Sweeney's Gym has been able to successfully create a community, "a group of people that are serious about fitness and don't like all of the hassle that corporate gyms offer." May, Sweeney's Gym will be celebrating its 17th Year Anniversary. For many years, Michael has thought about opening up a second location, but the next location will not be a replication of the current Sweeney's Gym. He wants to broaden his horizons, cater to a different niche market, and appeal to a new audience.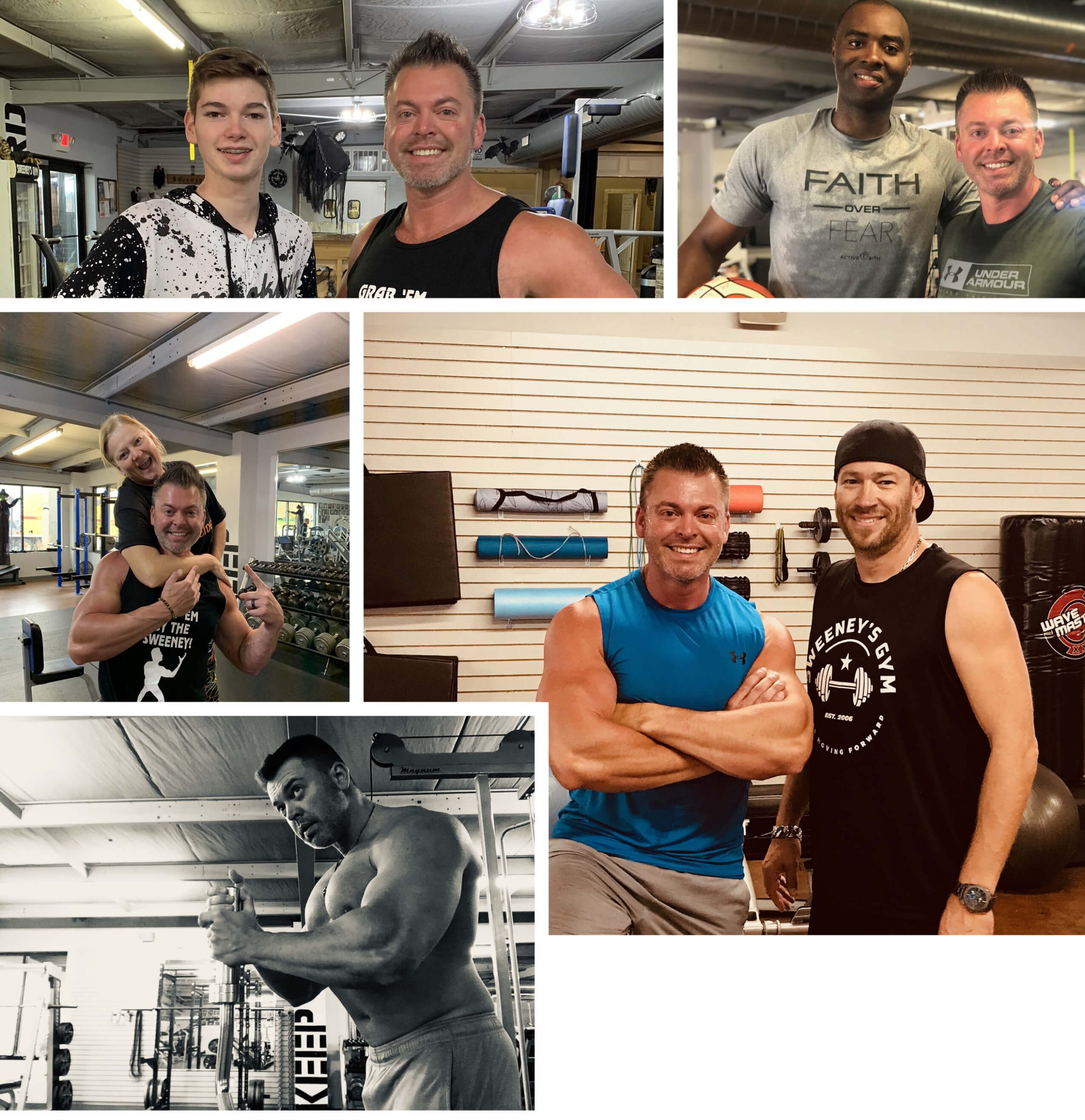 "There are so many different concepts, ideas, atmospheres, and emotions behind fitness" explains Michael, who says that there's a niche market out there that hasn't been tapped yet, and Sweeney's Gym wants to explore and embrace it. Over the years, Sweeney's Gym has developed and evolved from amateur training in Michael's parents back garage into a very successful business that continues to grow. "Hi, I'm Michael Sweeney; I work out. This is what people think I do all day, which is funny because I don't. Sweeney's Gym is still a business. It needs to run and function like a business. We have to offer a service, and offer value for that service. Anyone can offer dumbbells and treadmills, but you need to offer more value behind that." Michael has cultivated the Sweeney's Gym brand to encompass a sense of community, comfort, and no hassle. Because Michael has stayed true to his core philosophies, Sweeney's Gym has experienced tremendous success in the past ten years, and is looking forward to continuing to grow in the near future. Thank you to "The Gateway To Milwaukee" for doing this story on Sweeney's Gym and Michael Sweeney #PowerBySweeney