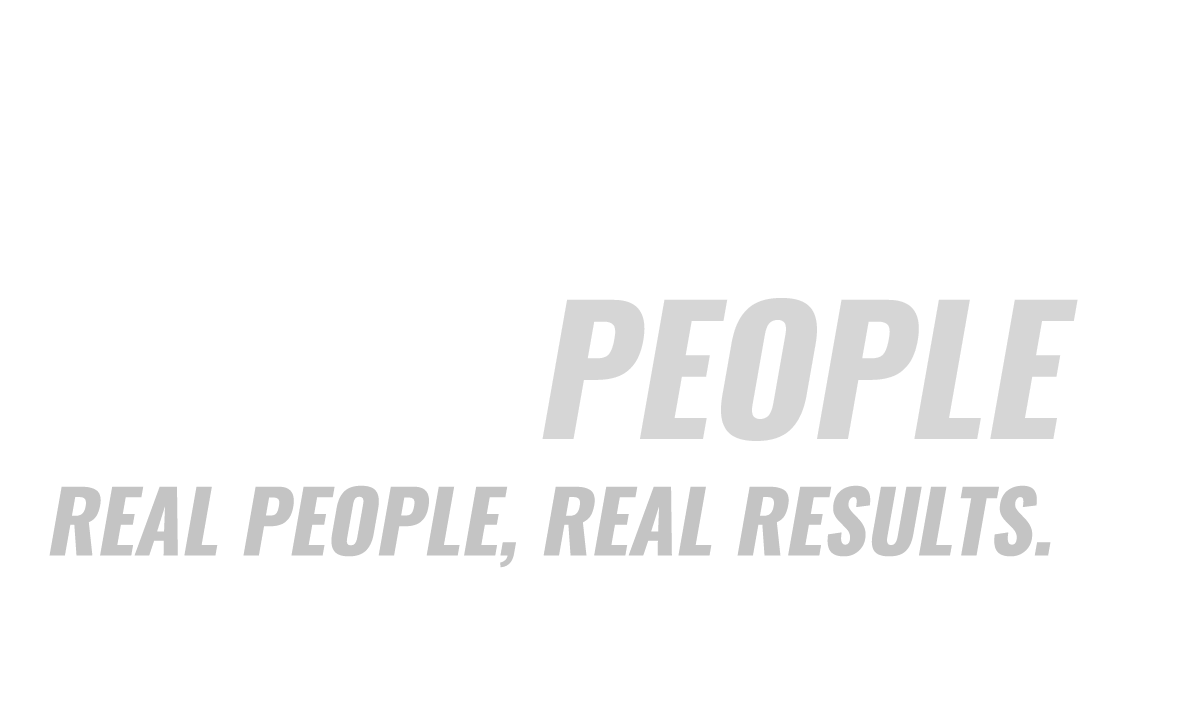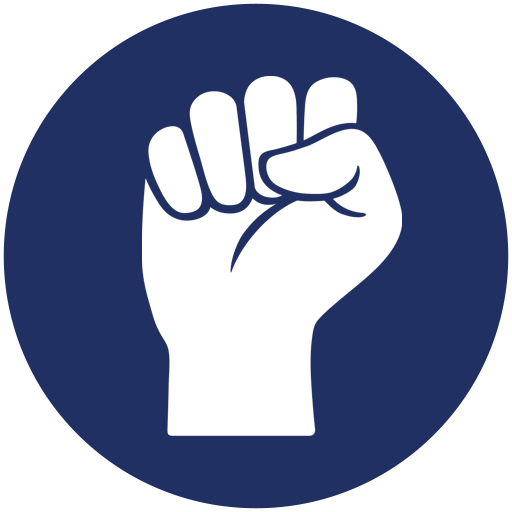 Resistance Training
Done the right way, resistance training develops more definition in your muscles. And the more muscle you have, the more calories you burn. You can even burn calories while sleeping. Resistance training can be performed using free weights, body weight, machines, and tubing and stability balls. Benefits include improved productivity, power and bone density, as well as a reduction in stress, hypertension and osteoporosis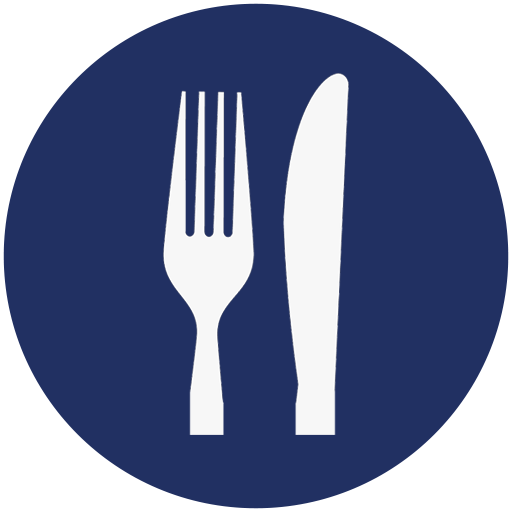 Food Intake
A healthy diet is about eating smarter, not less. You can actually eat your favorite foods and still get fit. The key is to understand what your body needs and dispel common myths about food. For example, you need fat for healthy skin and brain function. And you must have carbs to fuel your body for everything you do. Especially exercise.

Cardio
Cardio is defined as any exercise that raises your heart rate for an extended period of time. Whether a stair climber, a stationary bike, a treadmill or whatever other piece of equipment you choose, we can help you get maximum results with minimum effort. Proper and consistent cardio work takes less time than you think, helping you develop endurance, boosting your mood, heart function and immune system. Cardio exercise may also lower body fat and decrease the risk of developing depression and other chronic diseases.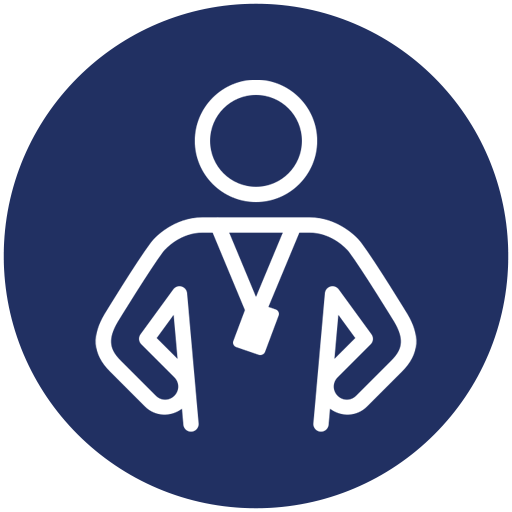 Your Trainer
Sweeney's Gym is your place for one-on-one personal training. Michael Sweeney will begin with a fitness assessment to find your starting point. All people are not made the same, nor should they be assessed that way. Michael Sweeney then will customize a workout program that will fit your life style.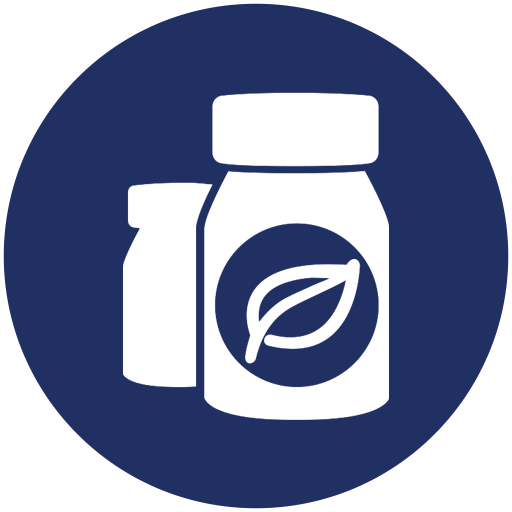 Vitamins and Supplements
Without the right vitamins and supplements, you won't reach fitness goals as fast as you can. Vitamins and supplements may boost metabolism if you're trying to lose weight. Trying to gain muscle? Vitamins and supplements may lower your chances of losing body mass. They may also lower fatigue if your goal is to build endurance.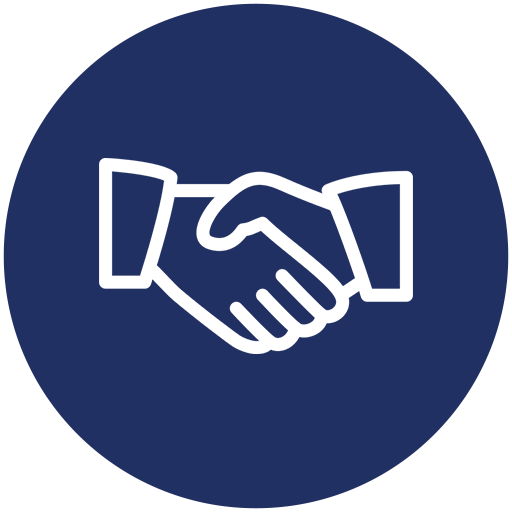 Professional Assistance
Your trainer will work with you to develop the right mix of the 5 components, guiding you on a path to reach your goal quickly yet safely. Your personal trainer keeps you motivated and committed, lowering your chance of injury and steering you away from boredom. In short, your trainer removes the guesswork so you can focus on getting fit. Persons with special needs is part of our one-on-one personal training program. Michael Sweeney will work with all needs, and go out of his way to make you feel comfortable. Fitness is for every one and every one needs fitness.